Inspection
Our QC Inspection Ensures That All Packaging, Labels And Components Conform With The Original Manufacturer Specifications. Furthermore, Our 200x Magnification Process Helps Ensure Factory Original Condition Of Each Component.
X-Ray Testing
With The Efficiency Use Of State Of The Art X-Ray Testing, We Inspect The Internal Dye To Verify The Authenticity Of The Component. Hence, We Help To Ensure That All Components Are Original And Consistent With The Original Manufacturer Specifications.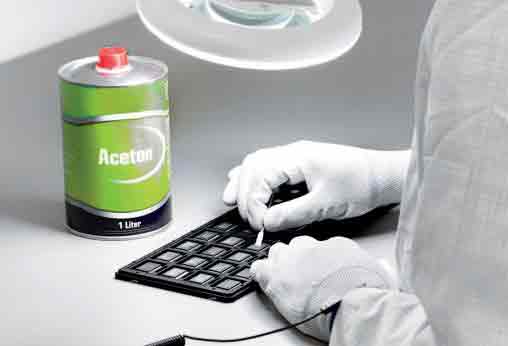 Acetone Verification
Through Our Acetone Verification Test, We Ensure That All Component Markings Are Consitent With The Original Manufacturer Specifications.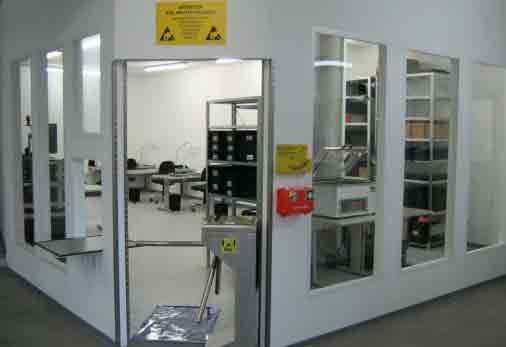 ESD Compliant Environment
All Chip-1'S Shipping And Receiving And QC Processes Are Governed By Our Strict ISO Guidelines And Executed In Our State Of The Art ESD-Compliant Warehouse Following The DIN Norm EN-61340-5-1 Standard.
Component Baking
Our Baking Station Ensures That All Shipped Products Comply With The Manufacturers Required MSL Standard.
Components Are Baked Following IPC-J-STD 033B Standards And Are Then Vacuum Sealed Prior To Storage Or Shipment
Tape & Reeling
As An Added Service, If Required, We Can Tape And Reel Components In Order To Save Our Clients Valuable Time And Money.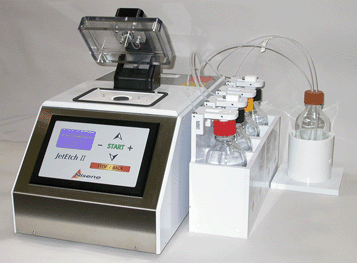 Decapsulation
Our Decapsulation Process Offers Effective Decapsulation Of IC Packages, Gaining Access To The Die Inside, Necessary For Electrical Testing, Counterfeit Prevention, And More.
Chip Programmer
Our Stand-Alone Chip Programmers Can Verify Existing Chip Data, Buffer Data To Be Written To The Chip, Check Whether The Chip Is Empty, Or Erase The Chip.